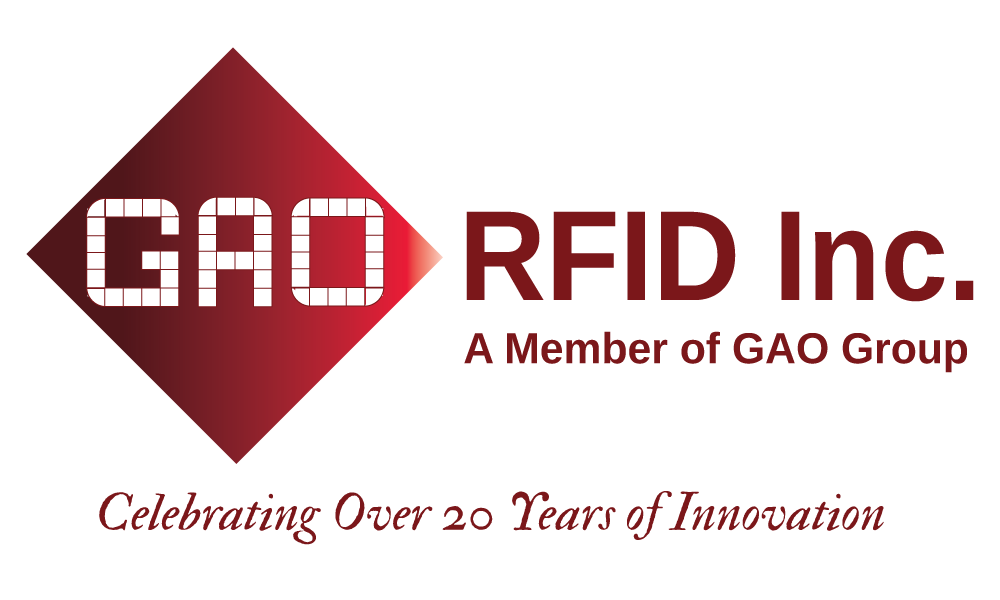 GAO RFID is a leading RFID company that offers one of the world's largest selections of RFID hardware and systems across all RFID technologies. We carry a large selection of RFID hardware including readers and tags that cover a broad range of frequencies and offer specialty RFID readers and tags that are designed to meet the various needs of every industry.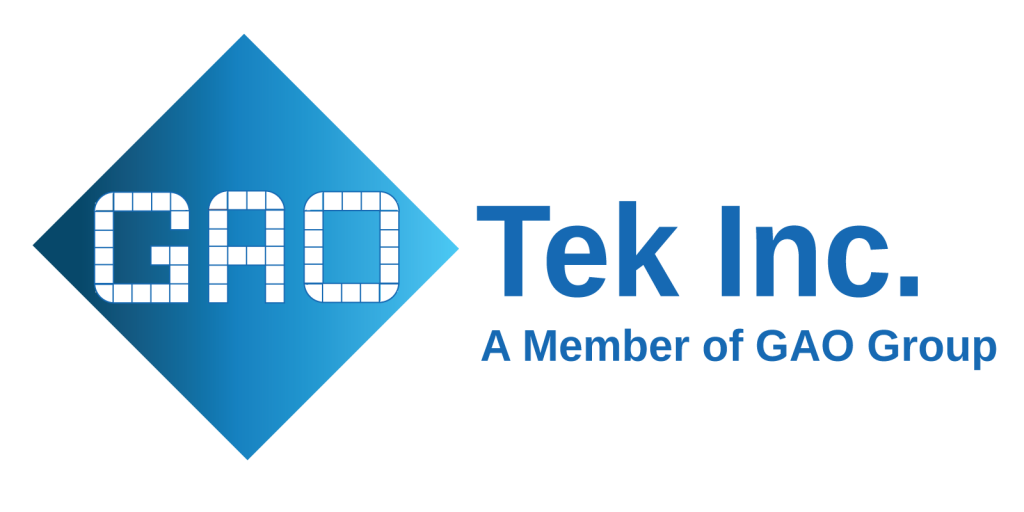 GAO Tek Inc. is world's leading supplier of high quality engineering products. When choosing GAOTek as your technology provider you gain the benefit of our experience. With over 20 years of experience and customers in more than 50 countries, we bring you peace of mind knowing our engineers right down to our sales staff are knowledgeable about our test equipment and can provide you with a reliable system, quality hardware and customized software, quicker than our competitors.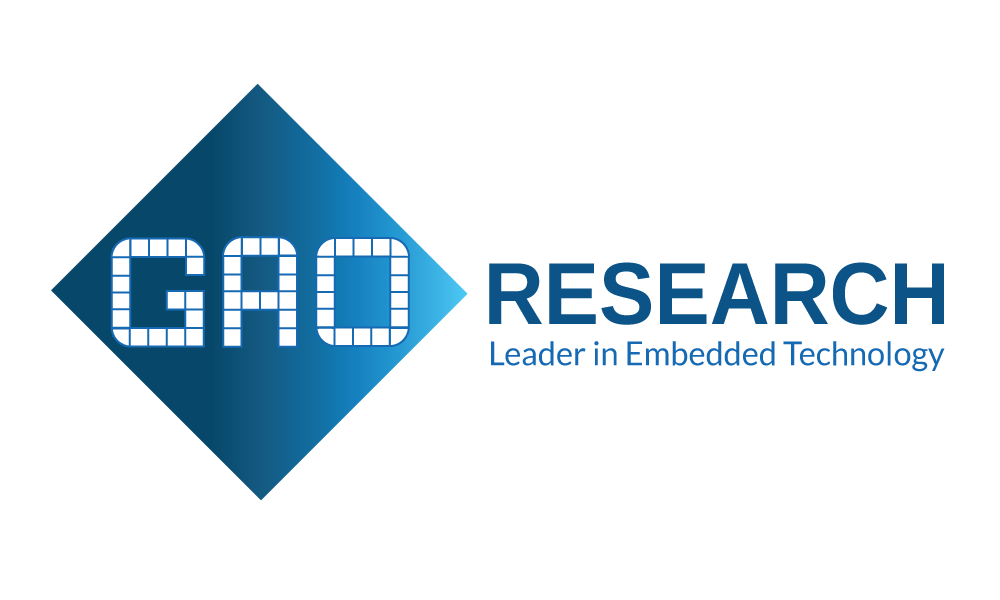 GAO Research Inc. (GAO) is a recognized international leading R & D organization in various technology fields and a leading provider of engineering software, and technologies to world-class companies. With a modest beginning in 1992, providing consulting services in DSP algorithms and audio software. GAO strategically repositioned in 1995 to target the engineering design market.